Cheshire Structural
Design Services
Cheshire Structural Design Services are a multi-discipline Civil and Structural Consultancy specialising in the design and detailing of a wide range of construction materials.
---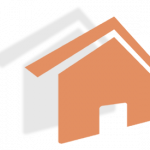 Who are we?
We are based in Cheshire and although predominantly serving all areas of the North West, Midlands and Derbyshire, we carry out projects nationally throughout the UK.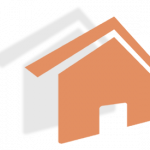 What we do?
We can deliver a full range of services including Structural Steelwork, Reinforced Concrete, Structural Timber, Masonry, Foundations, Retaining Walls, Basements and ICF (Insulated Concrete Formwork).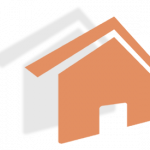 Contact Us …
telephone us on:
07793201898
send an email at:
steve@cheshirestructural.co.uk